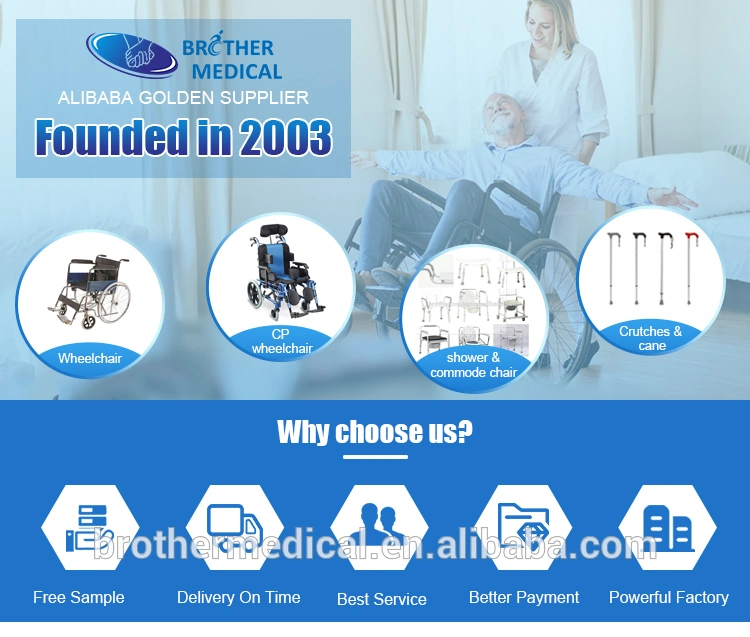 Specifications:
adjustable orthopedic air cast walking ankle boot brace for fracture
Gangsheng ankle support brace shoes, support and immobilizes the user's foot and ankle, provides support, and helps it fit properly.
Adjustable hinge winch allow users set the angle easily
The non-slip reinforced bottom allows the user to walk more naturally, and the extra-wide heel provides more surface contact and better stability while walking.
The ankle foot orthosis has a breathable, contoured, seamless liner keep comfortable wear.
Application:
1. Foot and ankle fracture;
2. Lower Tibia and fibula fracture