Gel Soft Ice Pack Physical Therapy Hot Cold Pack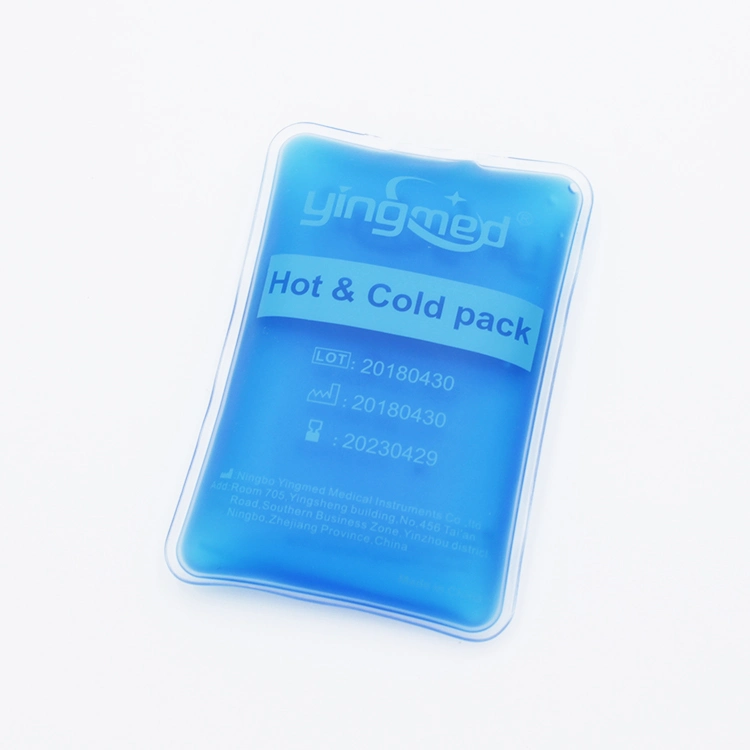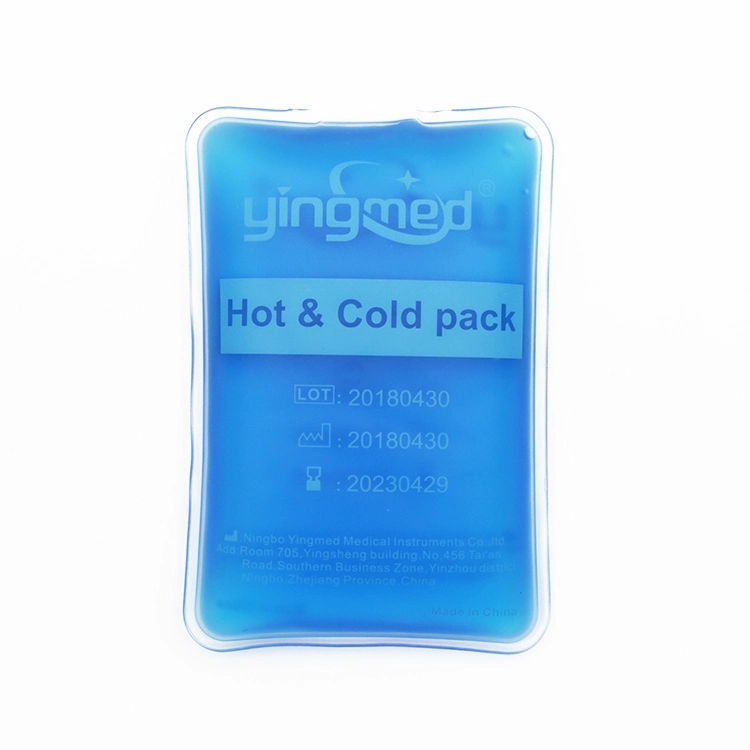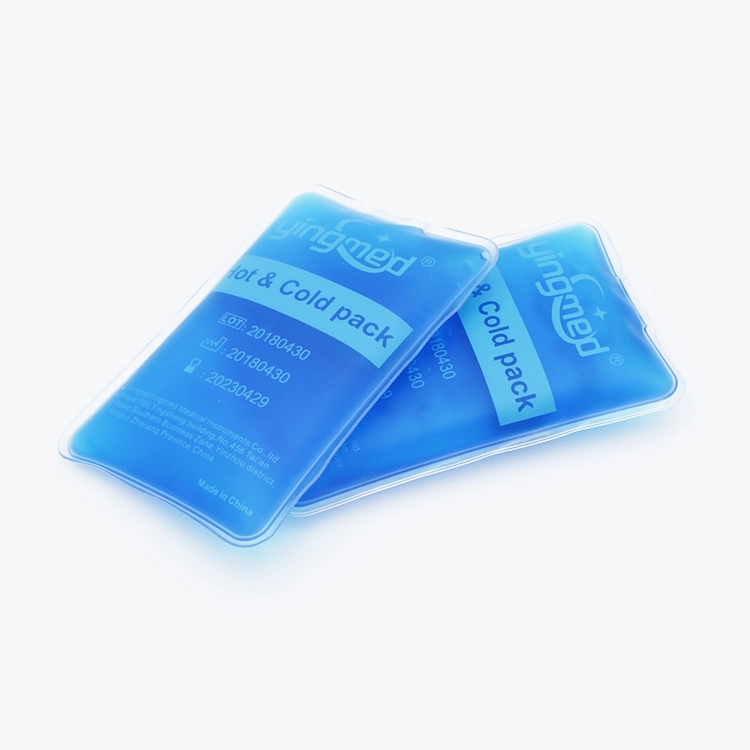 Usage:
Cold compress: put the cold/hot bag into freezer to be refrigerated for half an hour before taking out for use.
Hot compress: put the cold/hot bag into microwave oven to be warmed for 100 seconds for each time, and for 60 seconds when be used continuously.
Purpose:
Cold compress: Physical therapy for traumatic hemorrhage, heatstroke, itch, headache, strain, scald, fatigue.
Hot compress:alleviate rheumatic pain, neural pain, sciatica, vertebral pain, improve mucous membrane scar after surgery.
Precaution:
The ice bag can only be used for external medication. If eye or skin should contact the content, it must be washed by clean water thoroughly. If one eats the content by mistake, he must drink enough water, try his best to vomit it and turn to doctor when necessary.
In order to avoid a too low or a too high temperature, it should be better to enwrap the cold/hot bag with a tower or cotton cloth to begin with. Those who have something wrong with their circulation problem should refer to doctor in advance.
Characteristic:
This product can either be used for cold and for hot with a simple usage. The bag remains soft even in -18ºCcondition, and can be repeatedly used alternately for hot and for cold.