Orthopedic Sleeve Casting Tape made of polymer cotton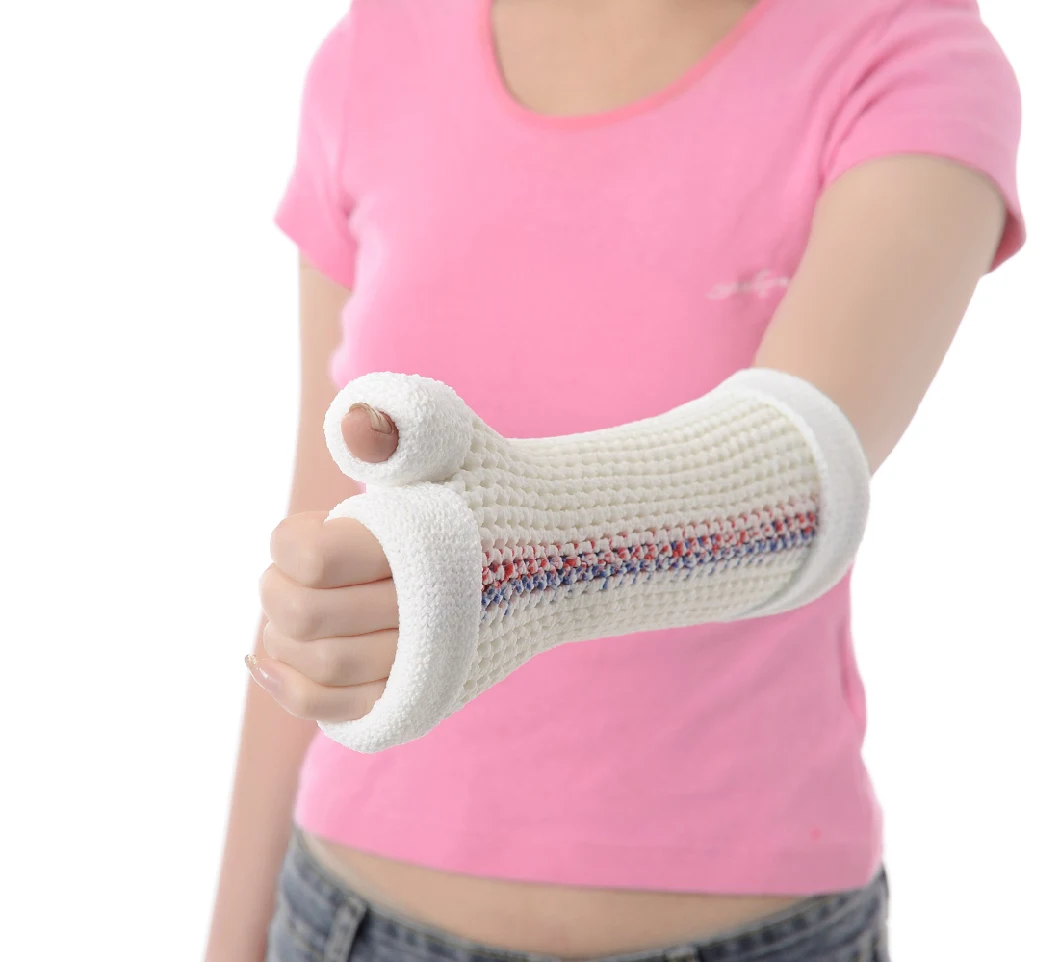 Use a large mesh-weave technology featuring perfect air-permeability and X-ray radiolucency.
Easier to operate. Doctor put the sleeve cast on the cotton-padded covering used for covering the affected part.
Easier to mould at joints.
Particularly suitable for first aid for facture in children.
Can be made upholder according to clinical need.
Easy to remove by a common scissors.