Natural Latex Flocked Cold Therapy Ice Bag Pack Description:
LATEX FLOCKED ICE BAG Material: Outer coat: Durable, natural rubber latex Inner coat: Durable, natural rubber latex Screw top: ABS material Colour: Usual color is blue
Natural Latex Flocked Cold Therapy Ice Bag Pack Feature:
Advantage:
Flocked latex contours to body surfaces and efficiently transfers cold.
Therapy:
Helps speed healing by reducing pain and swelling.After using, drain and air dry your bag before replacing cap. Store in a cool dry place. If condition persists, please consult your doctor.
Method :
Cold Therapy: Fill bag with ice cubes, crushed ice or ice water, securely screw the cap on and place where you feel the pain.
Tennis/golfers elbow
Wrist injury
Ankle injury
Foot injury
Calf strains & sprains
Shin splints
Childrens knees
Post surgery
Control of pain, swelling & inflammation
Use hot tap water for soothing heat therapy

| | | | |
| --- | --- | --- | --- |
| Code NO. | Description | Size | Specification |
| WX-HC002 | Therapy ice pack | 5''-11'' | latex rubber type |
Today, ice provides an effective alternative to medication for relief from pain associated with inflammation, arthritis, post-operative wounds, insect and bee stings, injections, knee, elbow and back pain. Ice therapy is the best and most widely used immediate treatment for acute soft tissue injuries. It reduces swelling and pain, is cheap, easy to use and effective in reducing the severity of the injury and speeding recovery time.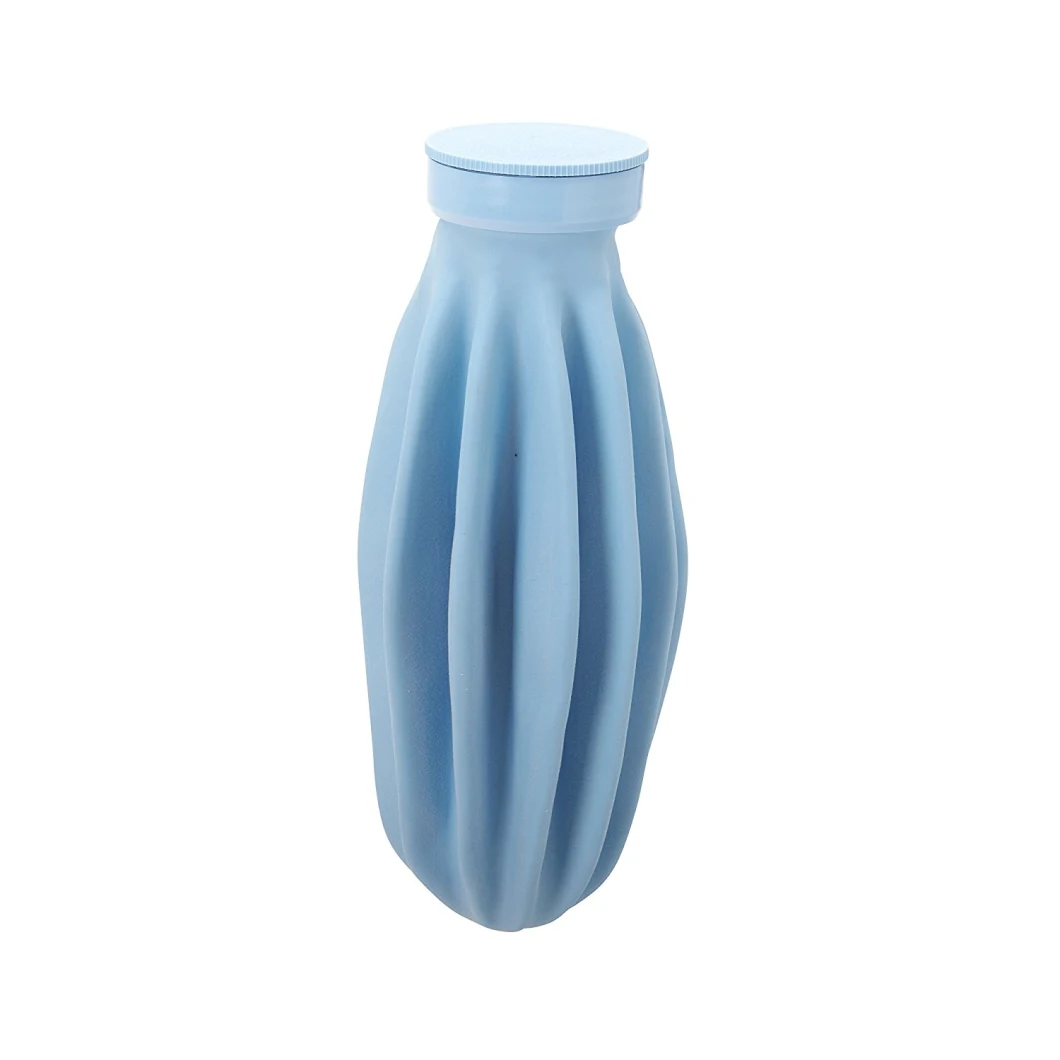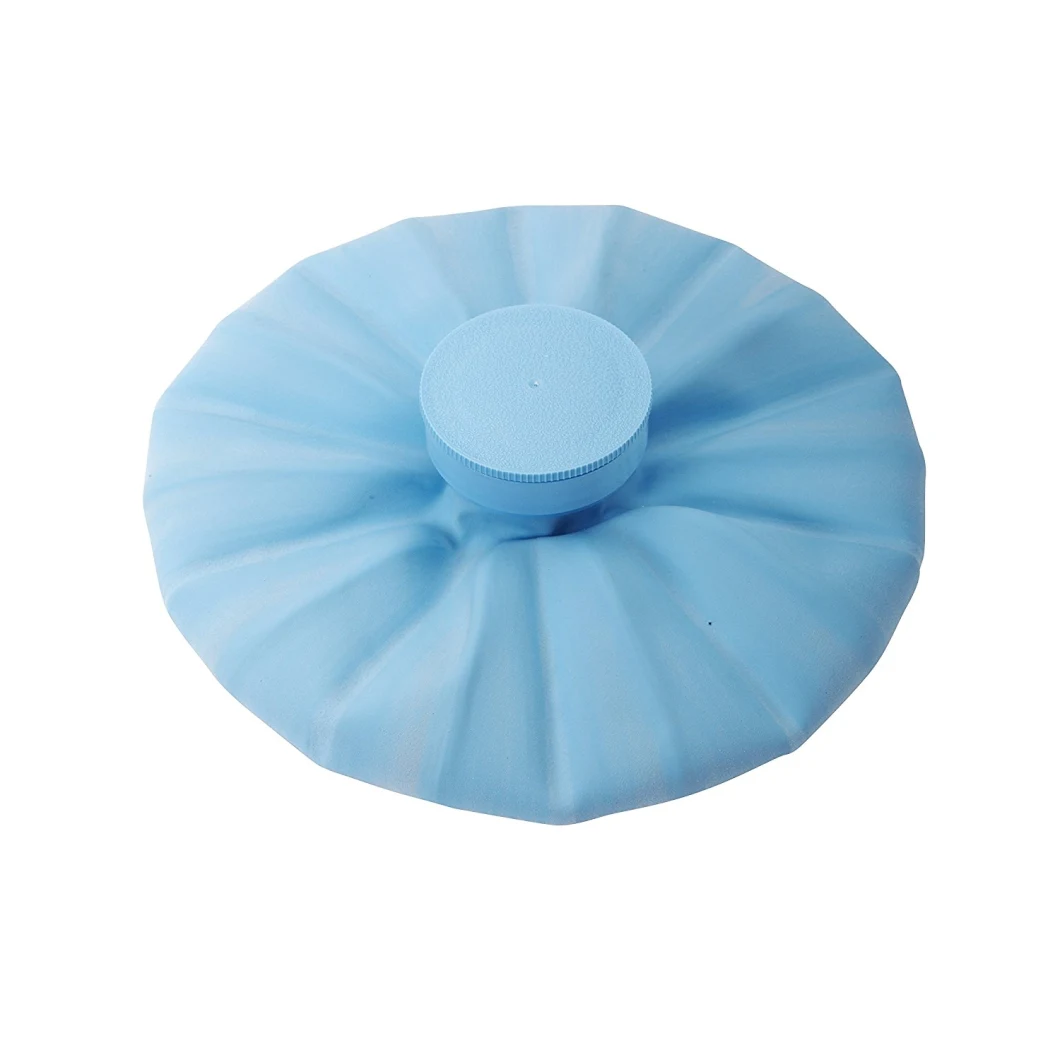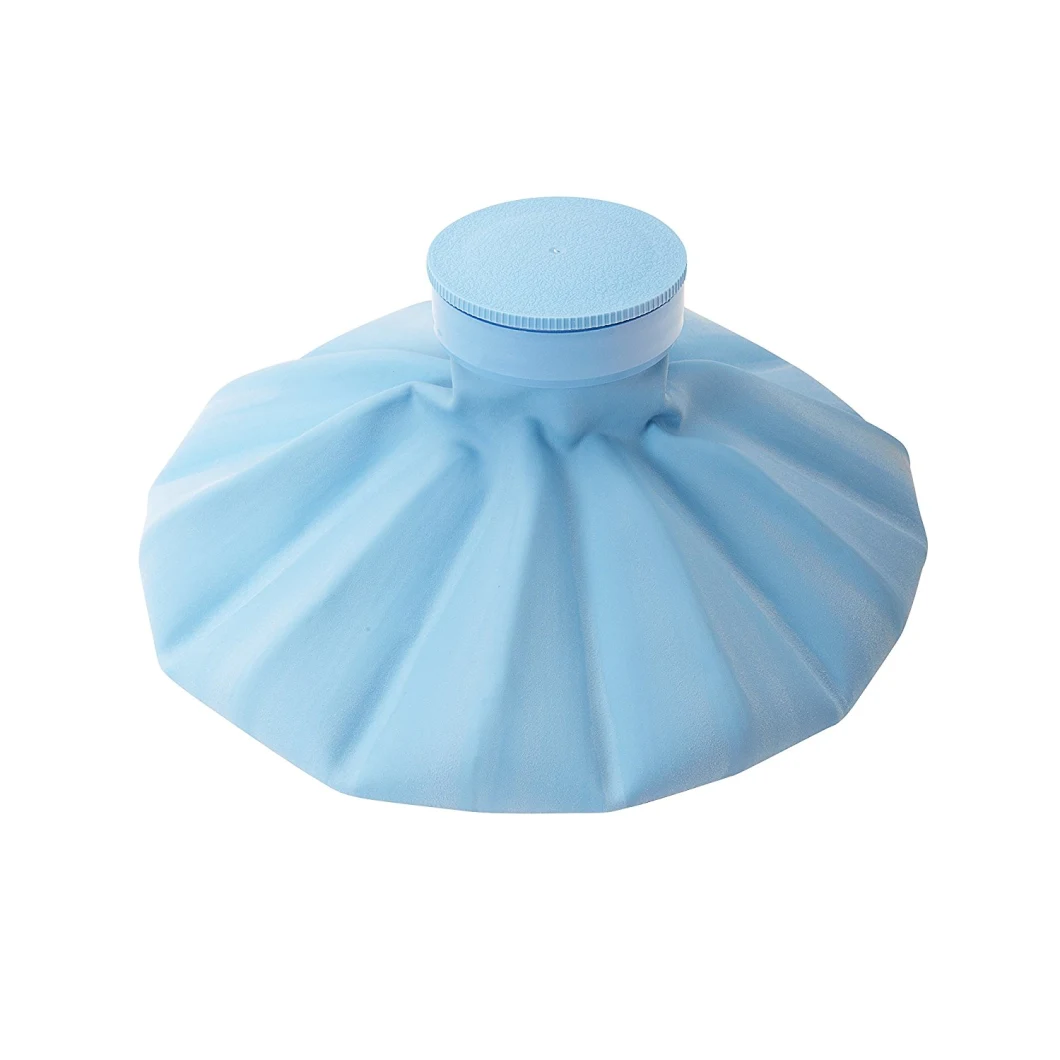 More about WuxinMed products




wuxinmed.en.made-in-china.com