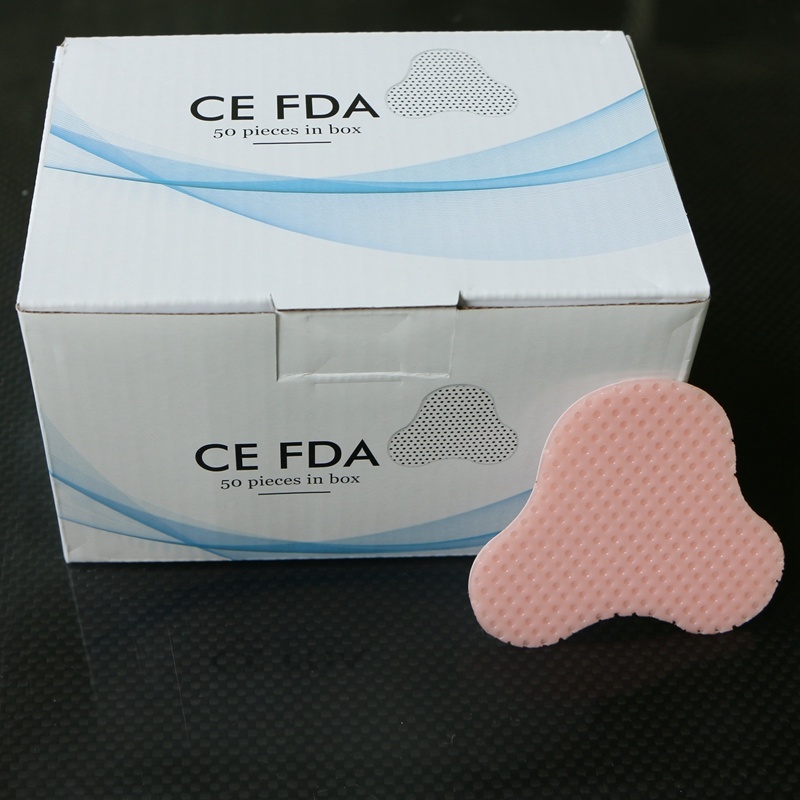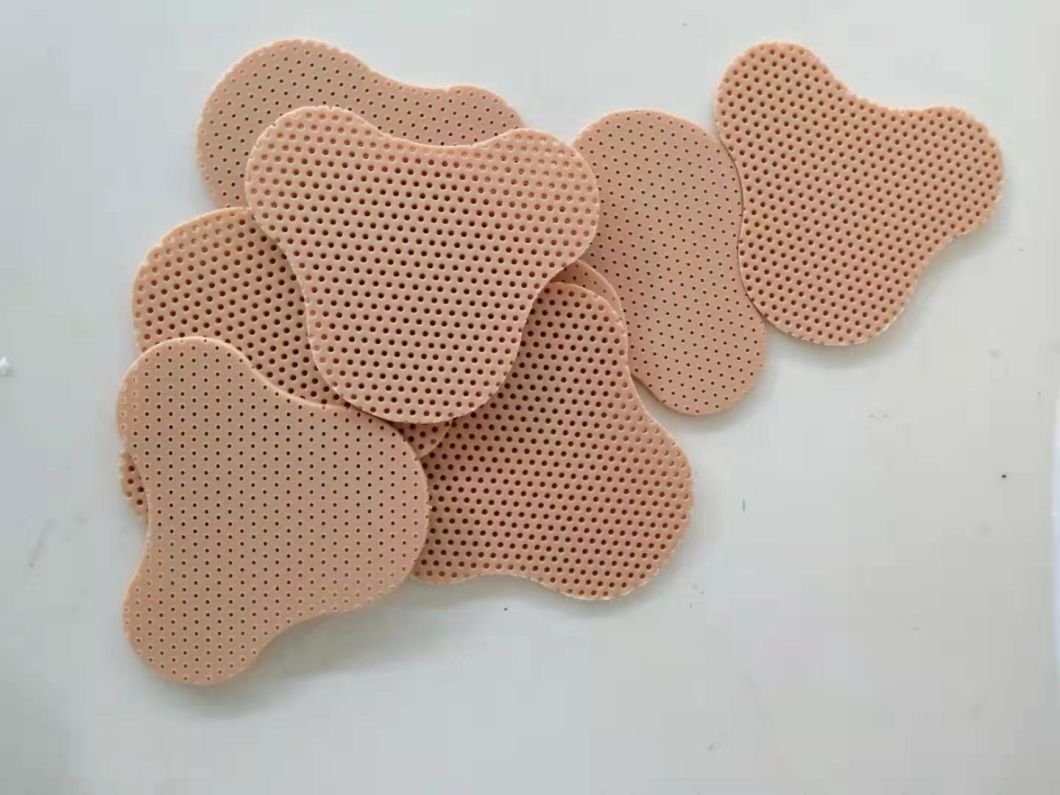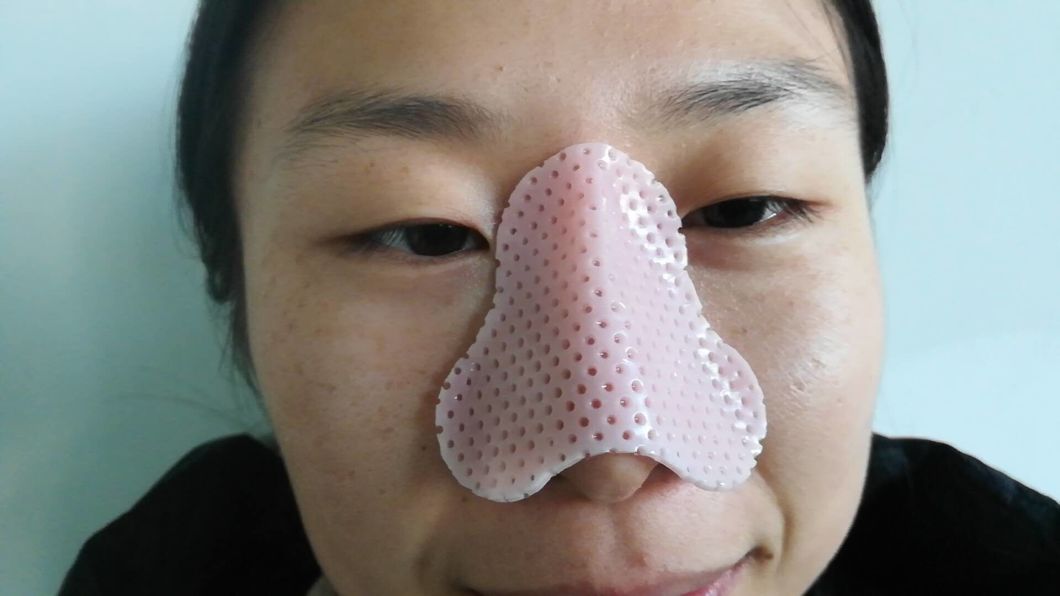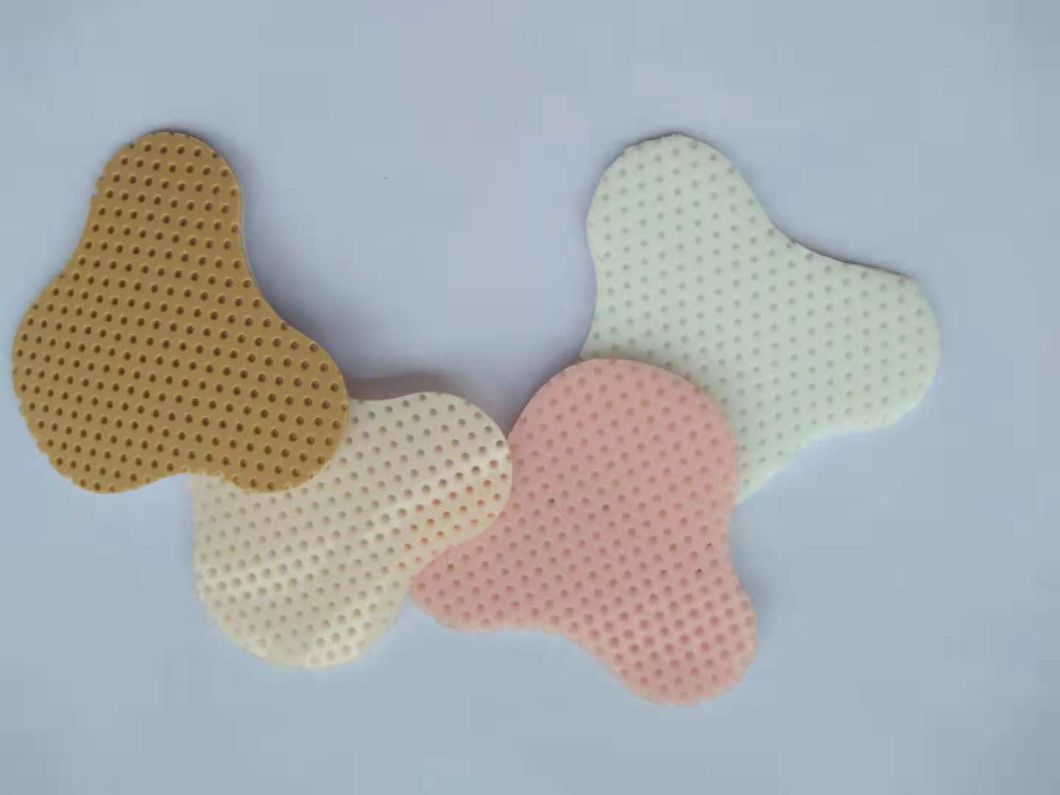 CE,ISO9001, ISO14001, TEST REPORT FROM OUR AUTHORIZATION AGENTICY AND our local GRADE A CLASS THREE HOSPITALS.

Stabilization of the nose after surgery.Reduction of edema after nasal surgery or trauma.Dorsal pad reduces dead space and skin wrinkling.Dorsal pad reduces possibility of polybeak.
How to use
1. Put the nasal splint into 65-70 ºC hot water for 3-5 minutes. No more than 80ºC.
After it activated, put it back and dry it with a soft cloth.Tear the glue layer, put it on the nose. Push it tenderly.Within 3 minutes, it could be become rigid and fixed.
Features:
Waterproof. Good memory.X-ray penetration.Avirulent, insipidity, permeability, no stimulate, no sticky, can be directly used on the skin.Eco-friendly. Auto-degraded under a certain conditions
Attention:
Don't put the nasal splint into hot water more than 80 ºC , storage in room temperature.Don't let the nasal splint stay in hot water more than 10 minutes.
Valid Period:36 month
Production date: On the package